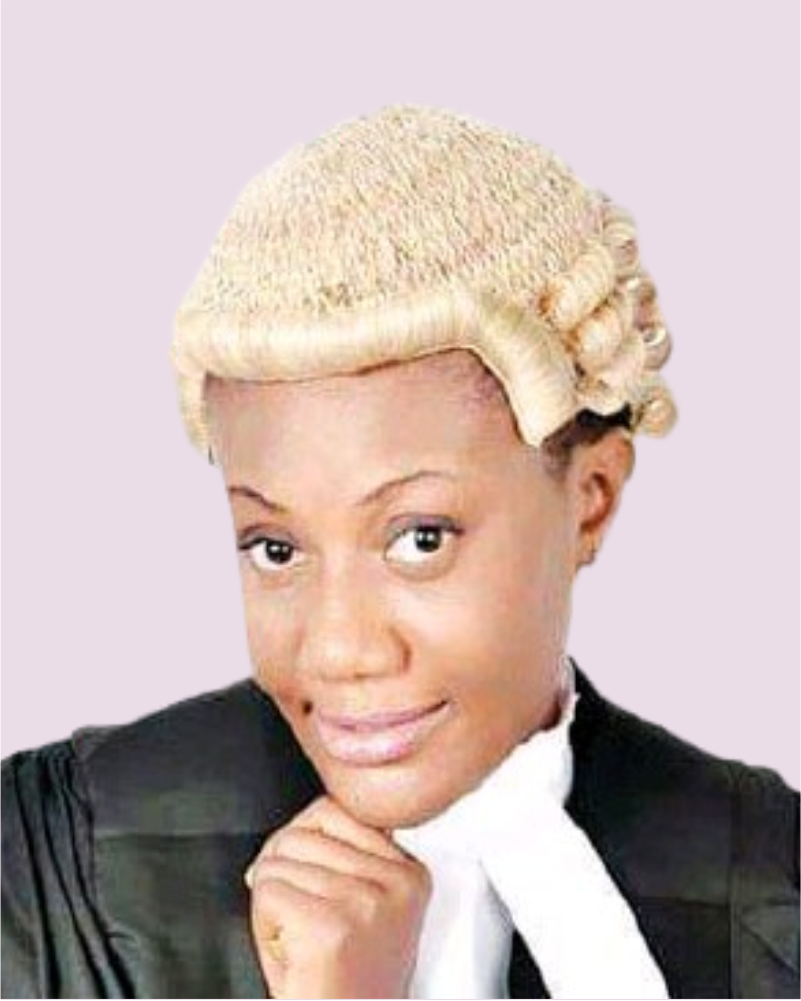 Lawretta I. Maduegbunam
Associate Lawyer
Lawretta is an associate in ATG LEGAL. She has a tremendous flair for representing clients in courts and a niche for business law, civil rights and legal awareness. She is brilliant and hardworking. Her in-depth knowledge in questioning, rationalising and deducing the core of any conflict and proffering out-of-the-box suggestions to resolve conflicts put her in the position of a highly valued associate.
"A self-motivated and result-oriented lawyer with excellent organisational and communication skills, Lawretta proactively leverages her skills to achieve optimal results for clients within the shortest amount of time."
Prior to joining ATG Legal, she gathered experience whilst working with Kate Obetta & Associates, a corporate & commercial law firm in Lagos, and the department of Public Prosecution, Kogi State Ministry of Justice during her National Service.
Educational Qualification
Nnamdi Azikiwe University, Awka, Anambra State (LL.B) Hons, 2013
Nigerian Law School (Yola Campus) (B.L), 2014
Professional Affiliations and Memberships
Member,

Nigerian Bar Association, Lagos Branch

Member,

Human Rights Committee, NBA Lagos Branch

Member,

African Bar Association