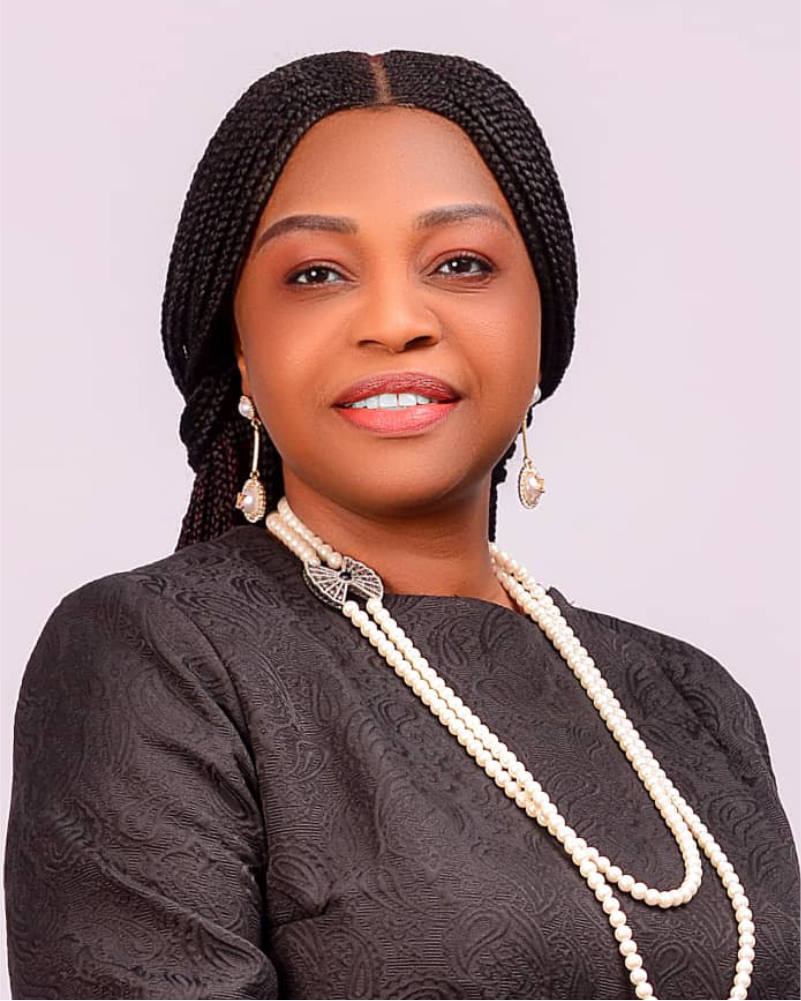 ABIYE TAM-GEORGE
Principal Partner
Abiye is the visionary-in-chief of ATG Legal. She is instrumental for the cosmopolitan make-up of the firm. Her profound legal expertise for over a decade accounts for her disposition in different aspects of law; particularly in corporate transactions, telecommunication, sports, cyber, maritime and rights violations.
Abiye's target and focus in every transaction is solution driven and maximises all benefits for her clients. Her popularly acclaimed program "live-better-everyday", provides legal knowledge covering different aspects of law, using platforms that are accessible, reliable and trusted. 
"She is a certified mediator with the Multi-Door Court House in Lagos State."
Her trainings in basic and executive arbitration gives her a certain kind of sophistication in dealing with multifaceted legal issues. She engages in professional development with a keen sense of responsibility to herself and her clients. She got a PGD in Peace and Conflict Resolution only recently. She is an ardent researcher, authored a book- titled – "Children's Rights", which has earned her national recognition as a leading advocate in defending vulnerable people in the society.
Educational Qualification
Barrister-at-Laws (B.L) Nigerian Law School, Enugu, 2007
Bachelor of Law (LL.B) Rivers State University of Science and Technology, Port-Harcourt, Nigeria, 2003
Diploma Law (Dip. Law) Rivers State College of Arts and Science, Port-Harcourt, Nigeria, 1995
Positions
Executive Director,

Tamabofri Educational Services, Lagos

Director,

Legal Department, Institute of Communication and Corporate Studies, Lagos

Professional Affiliations and Memberships

Chairlady,

Child Rights Committee, African Bar Association

Former Public Relations Officer,

African Women Lawyers Association

Former Chairlady,

Project Committee, International Federation of Women Lawyers Lagos

Secretary,

Premier Bar Co-operative, Nigerian Bar Association Lagos Branch

Member,

Nigerian Bar Association, Lagos Branch

Member,

Human Rights Committee, Lagos Branch
Professional Trainings
Arbitration Basic Course, 2016
Arbitration Master Course, 2016
Mediation Course, 2016
Communication and Forensic Skills for Lawyers, 2013
Publications
Book – Children's Rights (A Handbook for Children and Young Persons) March, 2012.
Community Voluntary Work
Vice Chairperson,

Schools Board Management Committee Langbasa Primary School Eti-Osa Local Government Area, etc. Read-a-book-a-day project for public and private primary schools in Lagos State.

Child Protection and Parenting Seminars for Teachers,

Parents and Children in Lagos State.

Treasurer,

Central Schools Board Management Committee, Eti-Osa Local Government